Showing 17–32 of 53 results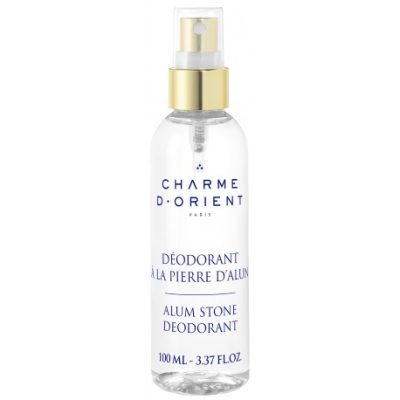 26.50

$

– 31.50

$
This natural crystalline stone has an astringent and antibacterial properties. Used as a deodorant, its astringency regulates sweat by tightening the pores and its antibacterial action against odour.
The spray deodorant contains rose water for its astringent properties
and offers a light refreshing rose scent.
The stick alum stone is also haemostatic and thus can be used to stop the
bleedings of small cuts.
Select options