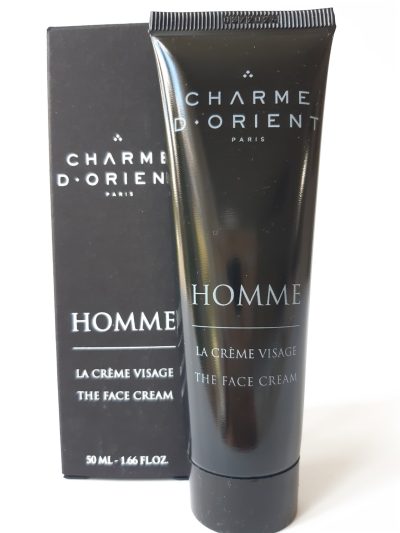 73.00

$
For daily moisturizing skin care. Its richness in argan oil, natural vegetable glycerin and shea butter will give you a real feeling of comfort without oily effect on the skin. Tested under dermatological control.
Add to cart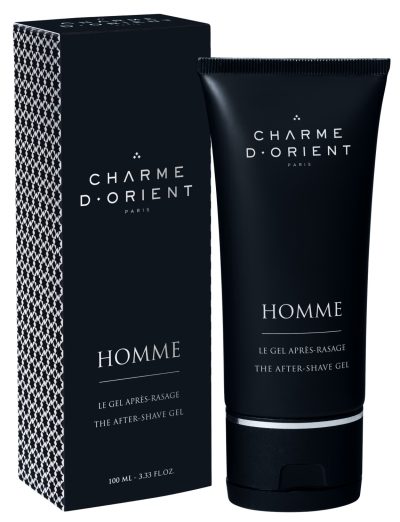 68.00

$
The after-shave gel has been specially developed to soften and soothe razor burn. Its gel texture leaves a protective moisturizing film on the skin. The gel after-shave calms the irritations due to shaving and provides a sensation of comfort.
Formulated with Argan oil and shea butter base, it moisturizes, nourishes and revitalizes the skin. The vegetable-origin glycerol, allantoin and bisabolol soften the skin.
Dermatologically tested.
Add to cart