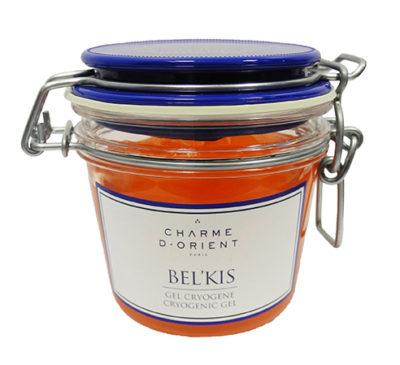 72.00

$
The cryogenic gel Charme d'Orient, from the BEL'KIS range, is composed of camphor, menthol, caffeine (beneficial action on cellulite and orange peel) and essential oils. The glycerin of vegetable origin and the red vine it contains are essential to the skin. Its gel texture is easy to apply and penetrate, leaving a pleasant feeling of freshness on localized areas. The gel has a beneficial effect on the visual appearance of the skin by its daily application in tonic maneuvers as well as for heavy legs, people who work standing up...ect Tested under dermatological control.
Add to cart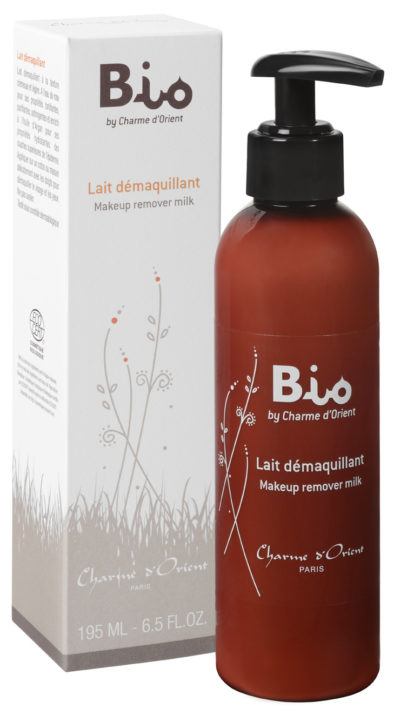 45.00

$
A unique cleansing milk, creamy and non-greasy, perfectly removes make-up from the skin. Maintains skin hydration and balance. Made with Argan oil, shea butter, beeswax, it protects the skin from the make-up removal stage.
The best make-up remover !
Add to cart