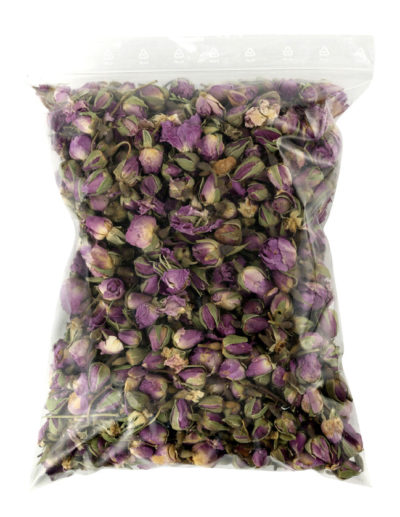 40.00

$
Dried rose buds that you can place in a Tassa in copper or a glass bowl to naturally scent the air in the room, decorate, place in your drawers and cupboards to perfumed your clothes or household linen. You can also place them in a water bottle with a spray to perfume the linen naturally.
Add to cart
42.50

$
Désolé, vous n'êtes pas autorisé à voir ce contenu.
Select options
36.00

$
Rassoul is a clay from Morocco. 100% natural. Made of very fine particles, this paste absorbs impurities and fats like a blotter. They are eliminated when rinsing. It is applied all over the body after exfoliation with black soap and Kassa glove. It can also be applied to hair as a hair mask to make it silky and shiny. It gives volume and shine to the hair. Excellent facial mask, especially for oily skin. Tested under dermatological control.
Read more