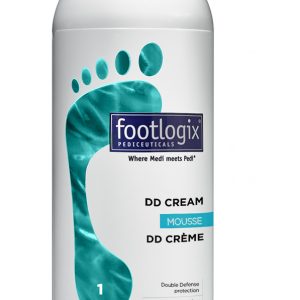 26.00

$

– 56.00

$
DD (DOUBLE DEFENSE) CREAM MOUSSE
"Double Defense" treatment for the feet formulated with Dermal Infusion Technology®. This super hydrating, yet lightweight, unique mousse with Ure is both anti-aging and rejuvenating. It is absorbed immediately, locking moisture into the skin. Containing Spiraleen® it provides anti-microbial properties that relieve skin irritations. This rich mousse revitalizes, hydrates and smooths the skin including, but not limited to dry skin or sensitive skin. Great product for night care.
Select options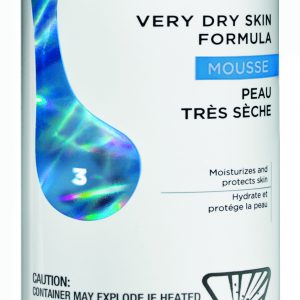 24.00

$

– 52.00

$
VERY DRY SKIN FORMULA
This formula with Dermal Infusion Technology® is proven to moisturize and restore very dry skin. Contains Urea to hydrate skin prone to dryness. ideal for seniors and people with Diabetes.
Select options