Description
WHITE CLAY (KAOLIN) 100% NATURAL Soothing, repairing and revitalizing. Symbol of purity and softness and is the essential ingredient for dry and sensitive skin. Rich in iron and silicon, it is soothing, repairing and revitalizing. It is ideal for demanding and oily skin. Suitable for dry, sensitive and dull skin. The skin is soft, revitalized and toned.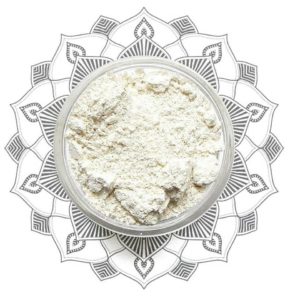 RED CLAY (ILLITE) 100% NATURAL.  Rebalancing-purifying and tonifying Rich in iron oxide, hence its red colouring, as well as in trace elements (magnesium, potassium, silicon), it is the "healthy looking" clay par excellence.Activates microcirculation and immediately gives an invigorating effect.Reduces redness, awakens and illuminates the complexion.For all skin types and especially will be appreciated by sensitive skin, rosacea, complexion that is dull and needs pep.
GREEN CLAY (ILLITE) 100% NATURAL  Antiseptic and purifying. Particularly rich in copper, chromium and zinc, its trace element content is just as impressive: magnesium, sodium, phosphorus and potassium make this clay a must for healthy skin. Suitable for combination to oily skin, the skin is purified and oxygenated. Regulates sebum, effective against acne an healing.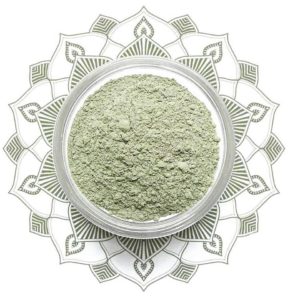 YELLOW CLAY (ILLITE)100% NATURAL Exfoliating, reoxygenating and regulating. It instantly brings a rare feeling of serenity. Particularly rich in calcium,  magnesium, potassium and silicon, it offers the skin an incomparable, softness. Purifying, absorbs impurities. Suitable for combination to oily skin. Stimulates the synthesis of collagen – natural anti-wrinkle. A friend to mature skin.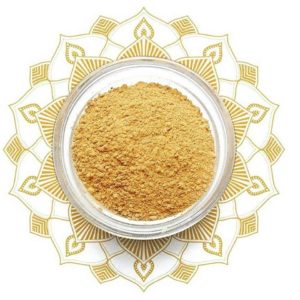 Returns
-All returns must be made within 1 month of the e-mail confirming shipment. -Due to Christmas Time, the returns period for orders placed December 1st will be extended until the 9th of January. -Items must be in their original condition and you will be required to present the corresponding receipt. -Please note that it is always necessary to have received the merchandise prior to requesting a refund -COSMECOR inc. reserves the right to reject returns sent or communicated beyond the return period limit, or items which are not in the same condition in which they were received
Ship your item back to Us
COSMECOR inc.
808 de la Portneuf, Terrebonne, Québec, J6W 0B6, CANADA Please remember to ensure that the item you are returning is repackaged with all elements.
How much do I pay for delivery service?
Free shipping from 60.00 CAD (Before taxes).
The standard fees are $12.00 CAD for Montreal ( including North Shore and South Shore) and $15.00 for the other region in Quebec. $17.00 Ontario $22.00 Manitoba, Saskatchewan, Alberta, British Colombia, New Foundland, Nova Scotia, New Brunswick, Prince Edward Island $40 other remote regions
For more information, view our full Returns & delivery fees page information.